You may not know her, but if you are a fan of the progressive rock of the 1970s, the synth-pop of the 1980s, the electronic dance-music of the 2000s or pretty much any music made by anyone with a keyboard, you owe her.

Karla Peterson in a column about about Wendy Carlos. Retrieved from here.
The keyboardist Wendy Carlos was born on this day in 1939.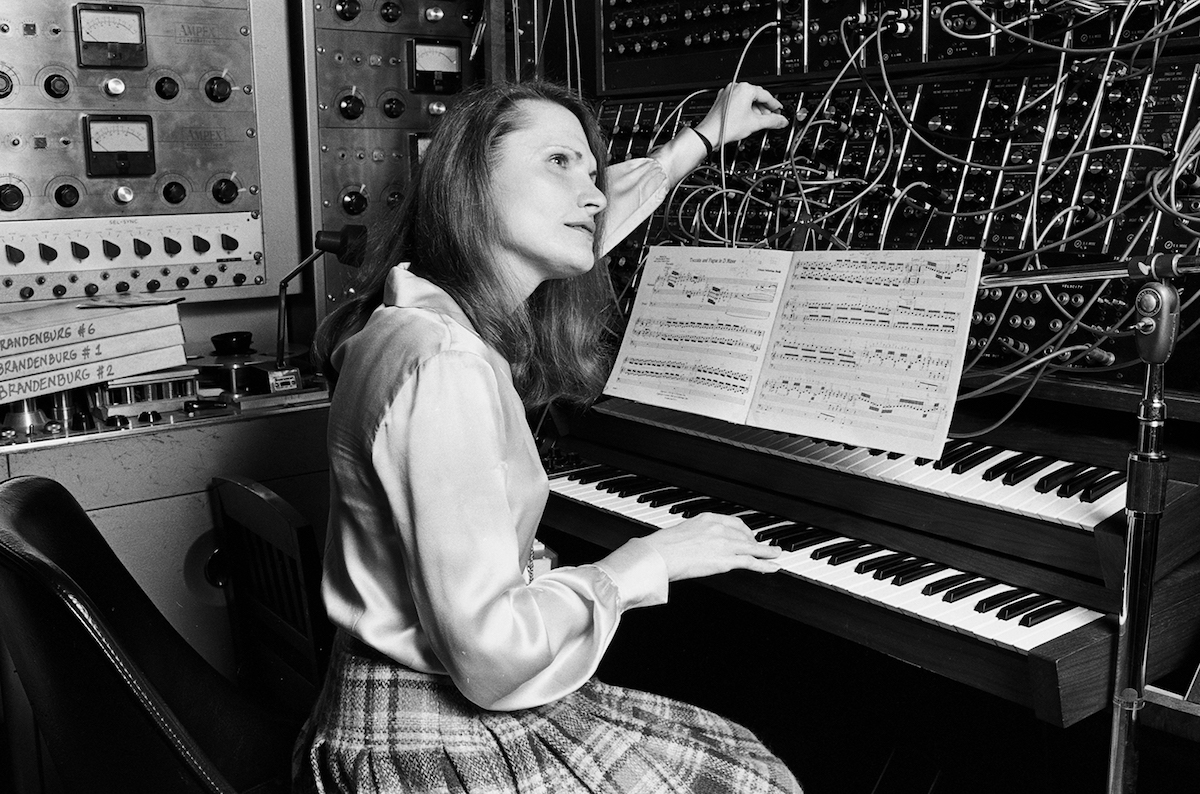 Born in Pawtucket, Rhode Island, Carlos began studying piano at the age of six. As her parents could not afford a piano, her father drew piano keys on a piece of paper for her to practice with instead. As well as music, Carlos had a great deal of interest in computer science as a young person, winning a science competition with a homemade computer at the age of fourteen. When she attended Brown University, Carlos studied music and physics, and later continued her education at Columbia University.
Carlos became a pioneer of keyboard synthesizers and one of the earliest users of the Moog Synthesizer; along with Robert Moog himself, she also probably did the most to bring it to wider notice among the listening public. Among her most famous works is the 1968 album Switched-on Bach, a recording of some of Bach's most famous works on the Moog Synthesizer. This record introduced a massive audience to the new electronic keyboard system; one of the most famous of these was none other than Keith Emerson, who decided he also had to have a Moog as a result. The rest, as they say, is history.
Carlos also created several movie soundtracks, including collaborations with Stanley Kubrick on movies such as A Clockwork Orange and The Shining. The opening of the latter, built on a sample of the final movement of Hector Berlioz' Symphonie Fantastique, is one of the most chilling things I've ever heard.
Carlos' work on A Clockwork Orange made use of the Moog vocoder, a then-new technology, for portions of the soundtrack. This marked a musical revolution, with many other groups taking her lead and included vocals run through a vocoder in their own work.
In her personal life, Carlos was a pioneer of a very different sort. She was one of the earliest visible transgender musicians, undergoing gender confirmation surgery in the early 70s and publicly coming out as transgender later in the decade. Some of her earliest albums, including Switched-on Bach were released under her birth name, Walter Carlos. While she has not often discussed the relation between her gender identity on her professional life, she has stated that she spent much of the 70s in seclusion, avoiding collaborations and live performances. Today she is rightfully recognized as her authentic self.
Here website, which chronicles several of her non-musical interests as well as her musical career, can be found here.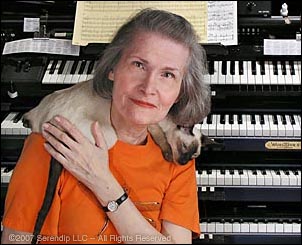 If you are familiar with the works of Ms. Carlos, what is your favorite? If not, today would be a good time to introduce yourself to her music. At the very least, you could listen to something that employs Moog Synthesizer and thank her!
Thank you so much for reading. If you enjoyed this post, please consider donating on my ko-fi page or becoming a patron on my patreon. I appreciate your help!
Note: an earlier version of this piece appears on my personal music blog.
Edit on 2020-05-31: Added information.
Edit on 2020-08-30: Optimized for new site.
Edit on 2020-11-14: Added information.
Edit on 2022-04-13: Added information on Wendy Carlos' hometown.
Post Sources