For those of you who frequent my site, you might've noticed a new tab pop up today on my banner. It takes the name of the song which made me a fan of Deep Purple, "The Surprising" (off Infinite). However, this has nothing directly to do with the song. Rather, it's about the events that occurred sixteen years ago within Deep Purple.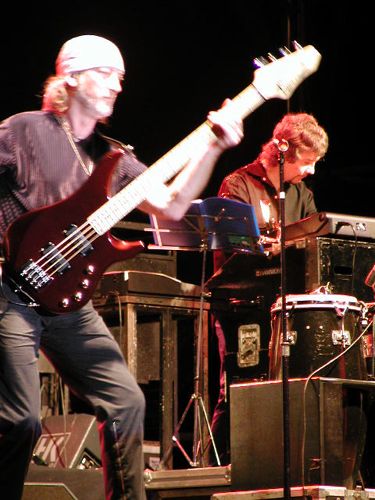 Over the summer, I will be putting out a major research project about Deep Purple's Summer Tour of Europe in 2001, the first to feature keyboardist Don Airey and generally a remarkable accomplishment for the five men involved. As a part of this, I'll be reviewing concert recordings, researching venues, compiling witness testimonies, and doing whatever else I can to paint a clear picture of the night-to-night occurrences on this tour. I will also be bringing in other background information to more accurately fill out this story, including a potential alternative choice for the job, a spread on keyboard solos, and more!
If you want to know more about what's planned, check out the page, which will be updated throughout the summer. If you were at any of these concerts and want to share your memories, please fill out this form.
Thank you so much for reading. If you enjoyed this post, please consider donating on my ko-fi page or becoming a patron on my patreon. I appreciate your help!
Edit on 2020-09-21: Optimized for new site.