3 performed on this day in 1988 at the Living Room in Providence, Rhode Island.
So far, Keith Emerson, Robert Berry, and Carl Palmer had performed in a great many college towns. They had begun the tour in Poughkeepsie, closest town to noted liberal arts college Vassar. Later, they had performed in New Haven, hometown of Yale University. Interestingly, the two colleges were formerly counterparts to one another, with Vassar being the all-female sister school to Yale before it became a co-ed school. On the night before this particular concert, they had performed in Boston, the mother of all college towns.
There is no known recording of this concert.
The location of the performance was not in fact someone's actual living room, but rather a club. For only the second time in this blog's history, I have found a venue so obscure, it is not covered on Wikipedia!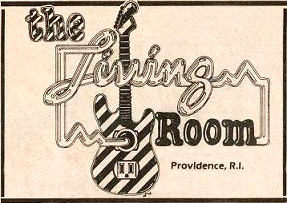 The "Living Room" was actually a set of several clubs with the same name which moved around as leases were let go between 1975 and 2009. 3 would have performed at the second venue bearing its name. They were collectively managed by Randy Hien as a place primarily for local artists, though the second iteration was also a place for national acts. Reportedly, his mother sometimes made dinner for the artists who came through!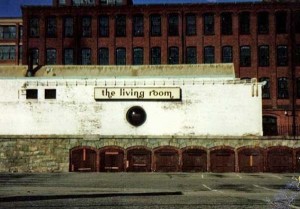 Here are some of the acts which performed at the club.
Venue Sources