Rainbow performed on this day at the IMA Sports Arena in Flint, Michigan.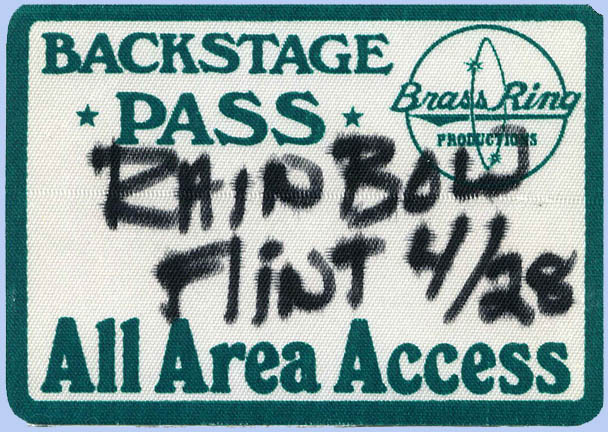 Rainbow were at this time on their Difficult to Cure Tour, which had so far seen them visit much of North America. They were touring at this point with Canadian guitarist Pat Travers.
Rainbow were by now dramatically altering their style to a poppier alternative to the proto-metal genre they had thus far helped create. While this resulted in the band getting greater airplay, people who had followed the band weren't all satisfied. A preview of this concert by a disgruntled writer insinuated the band had sold out, though he failed to review the actual show once it hit his town.
There is no known recording of this concert.