Rainbow performed on this day in 1981 at the Sam Houston Coliseum in Houston, Texas.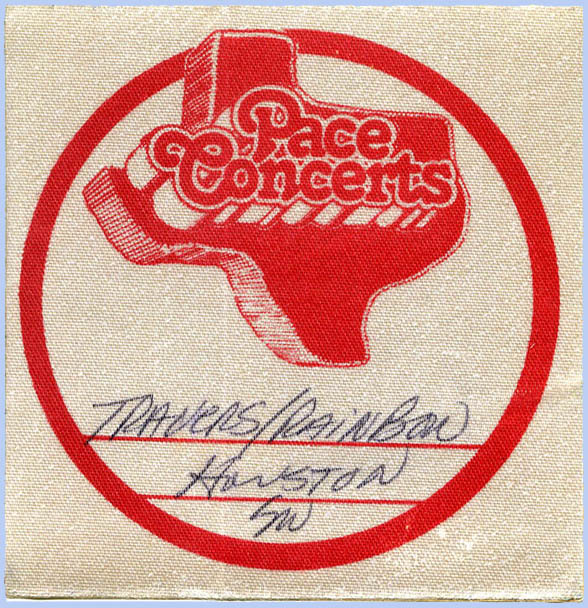 Rainbow were at this time touring in support of Difficult To Cure, their most recently released album. By this point, they had been on the road for more than a full month. Most of the dates they had thus far undertaken had been co-headlined with Canadian guitarist Pat Travers, touring at the time in support of Radio Active, his own most recent album. First billing was sometimes given to Rainbow, sometimes to Travers.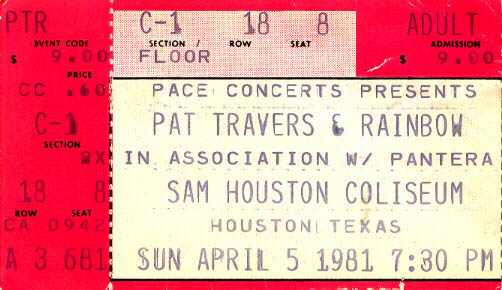 There is no known recording of this concert.
The band performed at Sam Houston Coliseum. It was built on the site of the Sam Houston Hall, which had been built to house the 1928 Democratic National Convention. The Coliseum and adjacent music hall were funded by the Public Works Administration and were built beginning in 1936; the complex was opened in November of 1937. It apparently sat roughly 9,200.
The venue played host to many events over its lifetime, including the last ever speech by president John F. Kennedy the night before his assassination in November of 1963. In musical history, it was also the site of a riot caused by enthusiastic teenage fans of Elvis Presley in 1956. Here are some of the other concerts which occurred here over the years.
The venue was finally demolished in 1998.
Venue Sources