Emerson, Lake & Palmer performed on this day in 1977 at the Sports Arena in San Diego, California.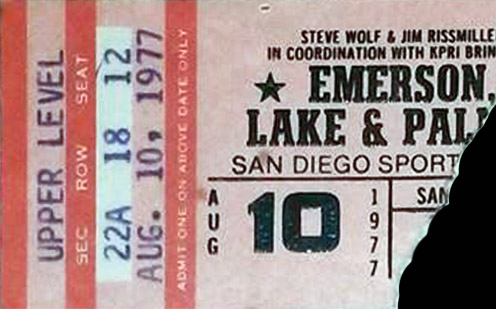 ELP were at this time on their Works Tour. This tour would end up being one of the longest of their career, ending almost nine months after it had begun. The only other tours of theirs to reach this sort of length were the Brain Salad Surgery Tour and the Black Moon World Tour.
This concert is known to have been recorded, and is in circulation online.
Thank you so much for reading. If you enjoyed this post, please consider donating on my ko-fi page or becoming a patron on my patreon. I appreciate your help!