Emerson, Lake & Palmer performed on this day in 1977 at the Salt Palace in Salt Lake City, Utah.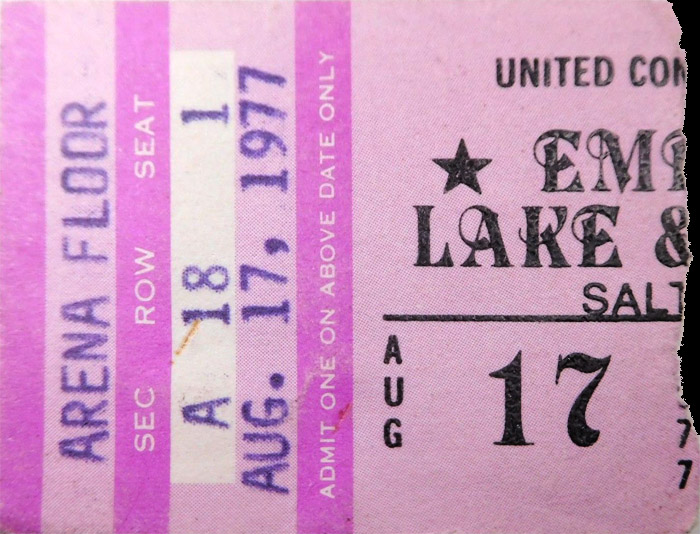 ELP were at this time on their Works Tour, performing in support of the album of the same name. They were at this point in the southwestern US, having just moved down the West Coast out of Canada.
The tour's standard setlist was a well-balanced retrospective on ELP's career to this point, featuring at least one song from every album they had thus far released. This included an abridged version of Pictures at an Exhibition, which would never again be performed in full.
There is no known recording of this particular concert.
Thank you so much for reading. If you enjoyed this post, please consider donating on my ko-fi page or becoming a patron on my patreon. I appreciate your help!