Emerson, Lake & Palmer performed on this day in 1977 at the Memorial Auditorium in Dallas, Texas.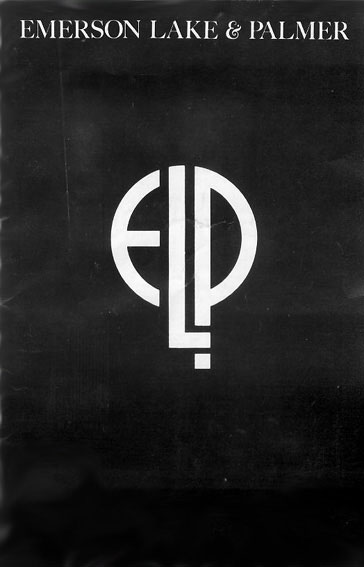 ELP were at this time on their Works Tour, traveling throughout the country. This tour had seen them travel in a large counterclockwise loop around North America. They had already played concerts in Canada, including the northernmost stop on the entire Works Tour.
ELP would return to Texas later on in the tour during the third third leg of their tour.
There is no known recording of this particular concert.
This concert was the second time the band had performed in the city of Dallas; they performed at the same venue both times in the city. I talk more about the venue at which the band performed, the Dallas Memorial Auditorium, here.
Thank you so much for reading. If you enjoyed this post, please consider donating on my ko-fi page or becoming a patron on my patreon. I appreciate your help!