Peter Ilyich Tchaikovsky's The Nutcracker premiered in St. Petersburg on this day in 1892. Some sources also give it at the 17th, but more say that it was on the 18th.
The Nutcracker was premiered on a double bill with Tchaikovsky's final opera, Iolanta. Both of these took place at the Imperial Mariinsky Theater.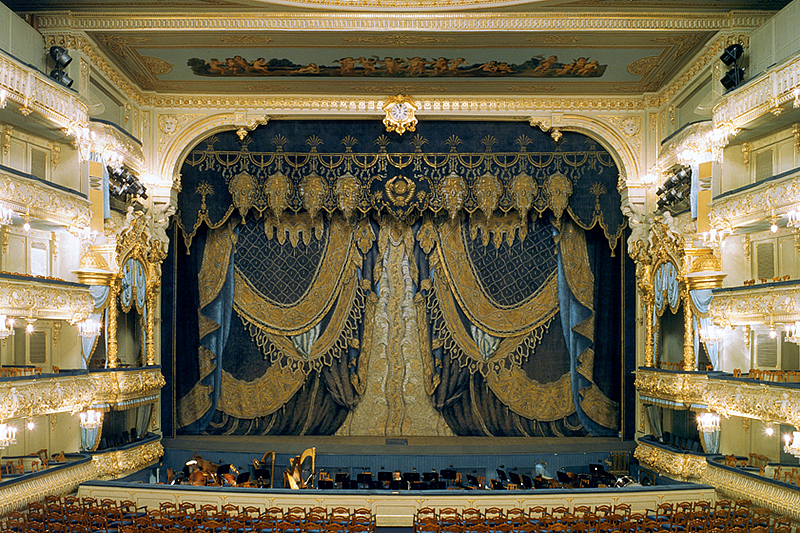 The ballet's libretto was by legendary Russian choreographer Marius Petipa, taken from a German story by E.T.A. Hoffman. The exact choreography may have been either by Petipa or by his assistant Lev Ivanov; the former had been indisposed by illness at that time. In a move that has rarely been copied by subsequent productions, the parts of the children in the original were actually danced by real children, who were students at the Imperial Ballet School at the time. German ballerina Antonietta Dell'Era danced the role of the sugar plum fairy.
Perhaps surprisingly to modern audiences, the Nutcracker was not at all positively received at first. Specific criticism was levelled at Dell'Era, who despite reportedly getting five curtain calls was disparagingly called "pudgy" by reviewers.
If music history teaches us anything, however, it's that time can overcome any frosty critical reception. Today, the Nutcracker is one of the most widely-performed and well-known ballets ever thanks to its association with Christmas. It's music, especially in the form of a twenty-minute suite, is recognizable immediately. There have been many an adaptation of specific pieces or the story as a whole, expanding its reach evermore. A large portion of the suite appears in the movie Fantasia, for instance, with heavily altered settings from its original.
Another adaptation cane courtesy of B. Bumble and the Stingers, who adapted the famous March from Act 1 for a rock 'n roll setting. The resulting piece, "Nutrocker", was covered by Emerson, Lake & Palmer and later by Trans-Siberian Orchestra.
Even though at this time of the year listeners are pretty much drowning in music from the ballet, I encourage you to take a moment to listen to this music today. It is, after all, played heavily for very good reason!
Thank you so much for reading. If you enjoyed this post, please consider donating on my ko-fi page or becoming a patron on my patreon. I appreciate your help!
Post Sources
Edit on 2020-12-18: Optimized for new site.