Deep Purple performed on this day in 1968 at the Electric Circus in New York City. They played two shows.
The Concert
Deep Purple were at this time on their Book of Taliesyn Tour. The group had been in North America since mid-October. This was their first time on the continent. The tour is unfortunately pretty poorly documented, with only one stage recording and some scattered TV appearances extant.
Musicians who eventually have their big break often have to "pay their dues", so to speak. It seems that by performing over the holiday season, Deep Purple's first lineup were paying theirs by working from Christmas Eve straight through to New Year's Eve. They would return to the UK a few days after on January 3rd. Even then, they didn't get a chance to get a break; they returned to the studio on January 7th. By February 1st, they resumed the Book of Taliesyn Tour.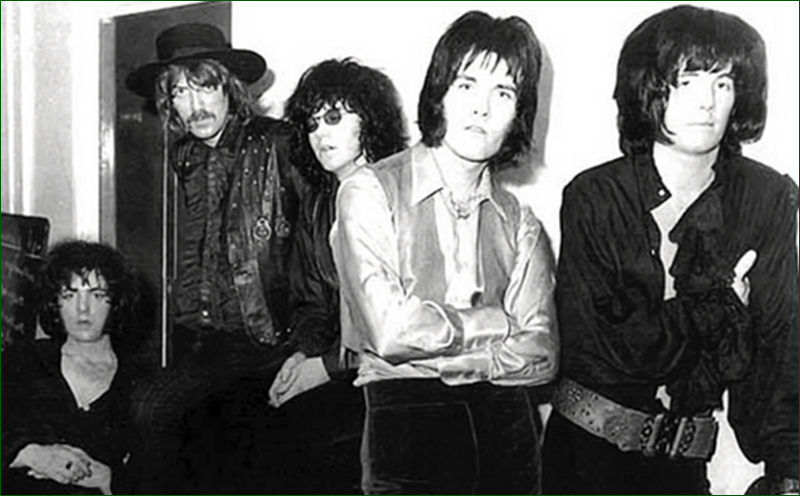 There is no known recording of either of the December 24th concerts.
The Venue
Deep Purple performed two shows on every one of the eight days they appeared at this venue, the Electric Circus. While they never returned to this location while it was operating, the sixteen concerts they performed here set a record of total performances at a venue which stands to this day.
The Electric Circus is certainly one of the most unique venues I've covered. It originated as a portion of several townhouses dating from the early 19th century. They were purchased later and redesigned to become a large community hall known as Arlington Hall, which became a popular local place to hear political speeches and musical events. Later in its life, the complex became home to many Polish businesses and restaurants.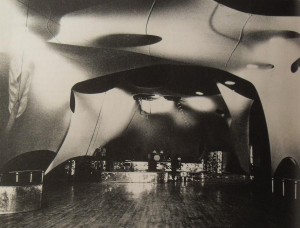 By the mid 1960s, Andy Warhol subletted the ballroom involved with the complex as a nightclub, first called "The Dom Nightclub" as a nod to its connections to the Polish community ("Dom" meaning home in Polish). In 1967, it was under the management of Jerry Brandt and finally called by the name of "The Electric Circus". It was a place famous for its multimedia experience, including having circus performers and lights displays along with its music. The Velvet Underground was the usual house band, though many notables of the scene passed through as well, including the Grateful Dead. In an interesting connection between Deep Purple and the Velvet Underground, Ian Paice would later play on their final album five years after he and the rest of Deep Purple Mark I played at the Circus.
The venue closed in 1971. The structure remained as a community center in the area until it was renovated in 2003.
Thank you so much for reading. If you enjoyed this post, please consider donating on my ko-fi page or becoming a patron on my patreon. I appreciate your help!
Venue Sources
Edit on 2020-12-23: Added info on Purple's Electric Circus appearances. Added info on the Book of Taliesyn Tour. Optimized for new site.