The drummer Cozy Powell was born on this day in 1947.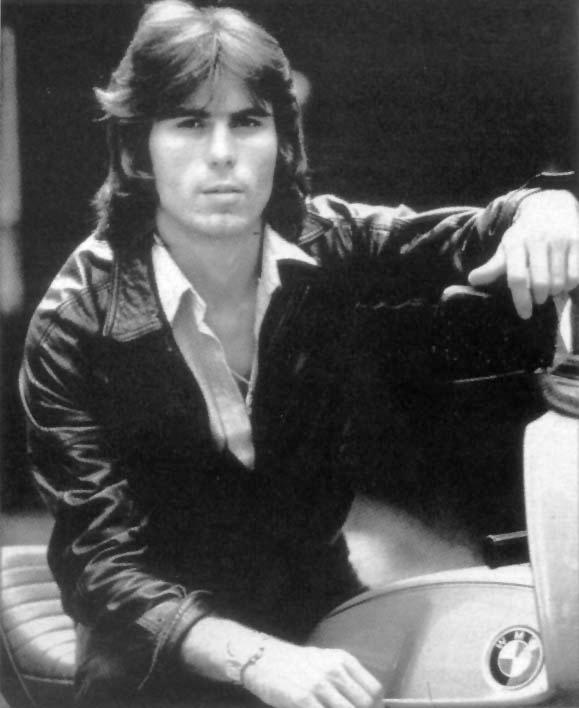 Cozy was born as Colin Flooks and never met his birth parents, taking the name 'Cozy' from American musician Cozy Cole. Powell began playing the drums at the age of twelve at school and apparently never looked back. He first joined a local band known as the Corals before working his way into the semiprofessional circuit. Though I've been unable to find a concrete source to back me up, he and his bandmates apparently set a record for longest set played while with the Corals. This wasn't even the only world record which he held in his lifetime; he broke the record for most drum beats in a minute in the mid-80s.
Powell ended up working with Jeff Beck in the Jeff Beck group before fronting his own band, Cozy Powell's Hammer. As well as creating two of Powell's signature songs, "Na Na Na" and "Dance With the Devil", Hammer also provided a launching ground for a few notable musicians who are active in the world of rock 'n roll to this day.
Powell's next big musical project was with Ritchie Blackmore when he joined Rainbow in late 1975. He would remain there until 1980, performing on three studio albums. During his time with Rainbow, Powell would often perform an extensive drum solo, ending with him drumming along to the conclusion of Tchaikovsky's 1812 Overture. Throughout the 80s and 90s, he would go on to play with Whitesnake, the Michael Schenker Group, and Black Sabbath. He even joined with Keith Emerson and Greg Lake briefly to form the power trio of Emerson, Lake & Powell. This short-lived prog project released a single album and went on just one US tour, but to this day is remembered as a quality endeavor. Throughout this, he worked on various other projects, and even had time to continuously release solo albums.
Despite his status as one of the hardest-hitting hard rock drummers out there, Powell is also remembered by his friends as a sensitive, kindhearted individual who was very fond of animals.
To this day, yearly concerts given on his birthday (barring pandemics) are used as a charity event benefiting World Animal Protection UK. More information can be found here.
I for one am grateful this wonderful musician was born and shared his gifts with the world while he was with us. Happy birthday, Cozy!
Thank you so much for reading. If you enjoyed this post, please consider donating on my ko-fi page or becoming a patron on my patreon. I appreciate your help!
Edit on 2020-12-29: Added information.