Rainbow performed on this day in 1979 at the Stanley Theater in Pittsburgh, Pennsylvania.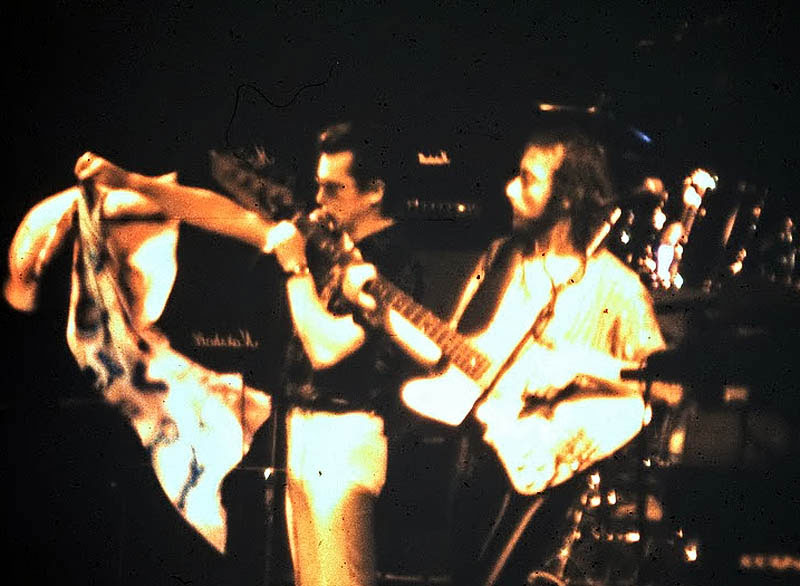 As with previous dates in 1979, Rainbow was touring in support of Down to Earth. Guitarist Ritchie Blackmore hoped with the album and the tour to break through to American audiences.
No recording of the show is known to exist at this time.
The Venue
The venue they played, now known as the Benedum Center, was formerly known as the Stanley Theater. It was originally built in 1927 or 1928, depending on the site you're looking at. Since the venue's home page gives it as 1928, that seems to be the most reliable option.
The theater originally served traveling big band shows before being converted into a movie theater. The 2800-capacity auditorium ended up becoming a noted rock 'n roll venue. A 1973 refurbishment only added to its popularity.
Several noted musical acts came here, enough to warrant their own post. Most notably, Bob Marley performed his last-ever live show at the Stanley in 1980. According to its website (linked above), the venue still hosts shows both from out of town and from Pittsburgh as of this writing.
Venue Sources
Edit on 2020-12-03: Formatting update. Optimized for new site.