Emerson, Lake & Palmer performed on this day in 1970 at the Lyceum Ballroom in London, England.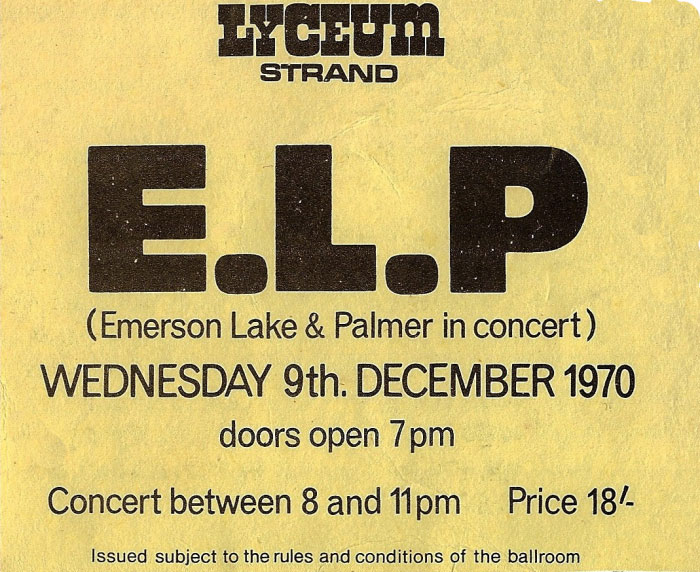 ELP were at this time on their debut tour, introducing themselves to the rock 'n roll-loving public. On this first tour, the group had a program which specialized in classical quotations; only two pieces, "Rondo" and "Take a Pebble", were not based on or straight-up adaptations of classical pieces. The former often included quotations from the music of Johann Sebastian Bach during performances.
This concert was quite special as it was filmed; the film was released in theaters not long afterwards as the group's first official concert film. The group's performance at the Isle of Wight was also technically filmed, but the footage is not as high quality as the footage of this particular concert.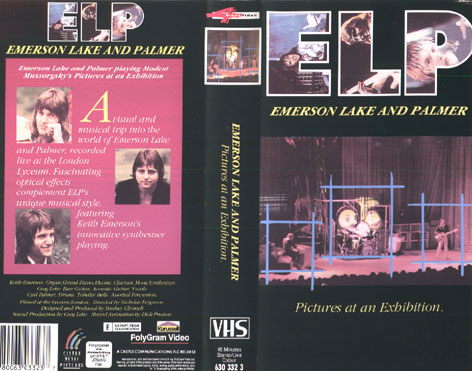 Thank you so much for reading. If you enjoyed this post, please consider donating on my ko-fi page or becoming a patron on my patreon. I appreciate your help!