Rainbow performed at Louie's Rock City in Virginia on this day in 1981. While Rainbow Fanclan Legacy lists the date as having taken place in Alexandria, many other places suggest it was in the adjacent Fairfax.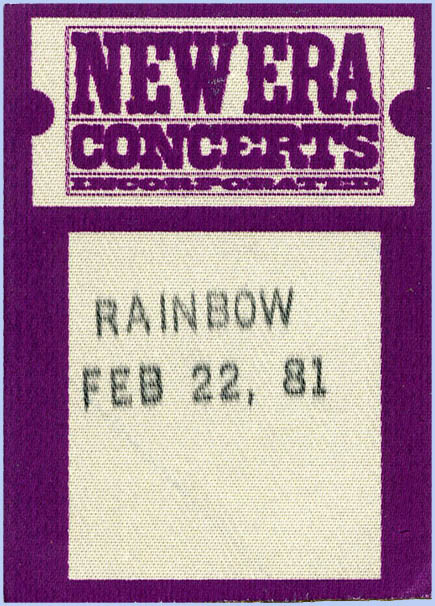 Rainbow's most recent album, Difficult to Cure, had been released nineteen days prior. This concert was already the third the group undertook as they slowly but surely began their Difficult to Cure world tour, which according to setlist.fm brought them the most dates performed in a single year.
To begin the tour, the band undertook a short set of club dates, this being one of them. However, soon enough, they began playing in large stadiums around the country.
Tonight as with the previous night, the group performed "No Release", which was dropped from the setlist later on in the tour.
This concert was known to have been recorded and is in circulation online.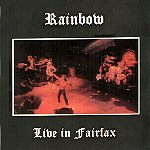 There is shockingly little information about Louie's Rock City online. Setlist.fm suggests it was open from 1977 to 1989, but that is literally all I can find. There is a Facebook group for those who went to the club here.
Thank you so much for reading. If you enjoyed this post, please consider donating on my ko-fi page or becoming a patron on my patreon. I appreciate your help!