Deep Purple performed on this day in 1969 at the City Hall in Sheffield.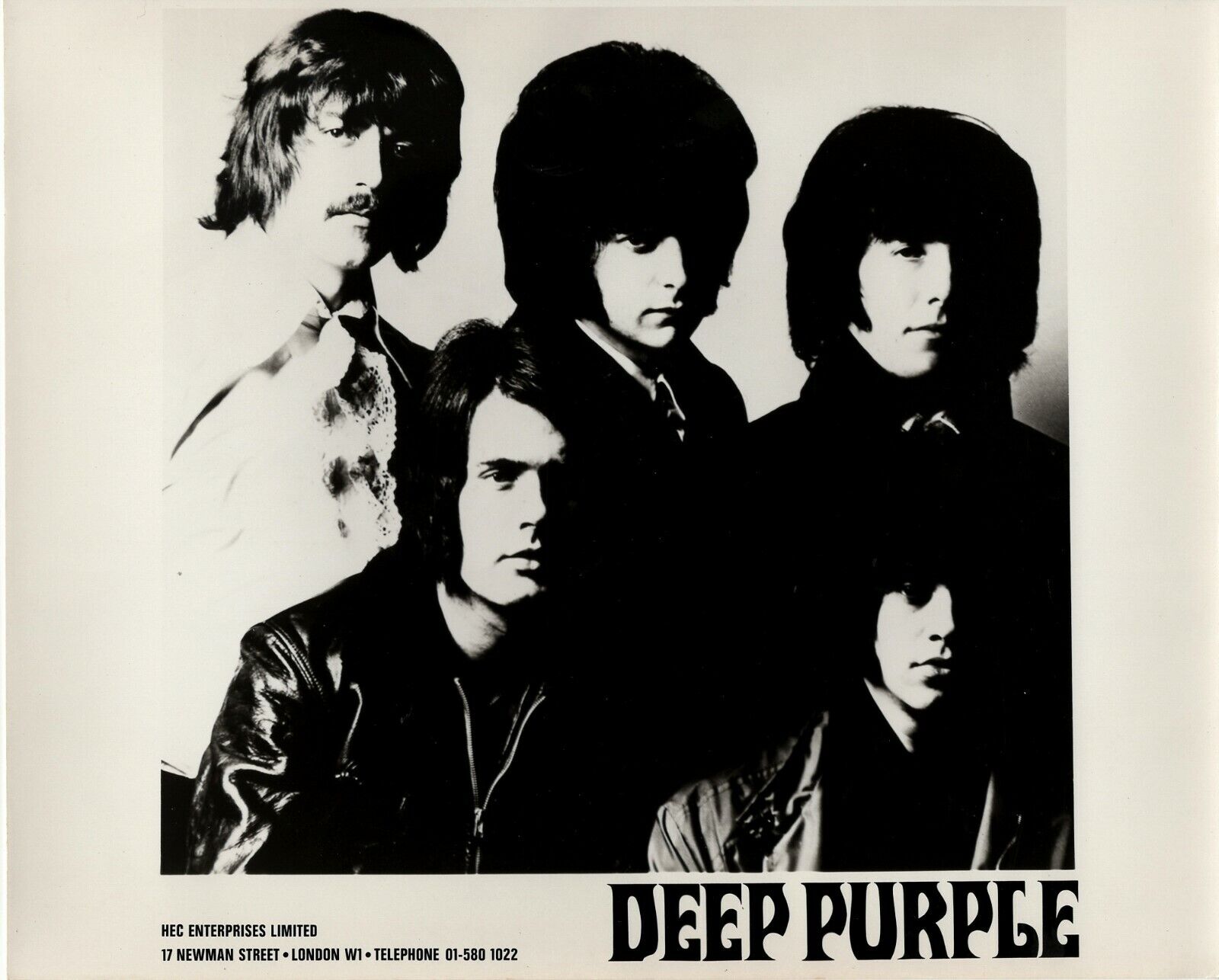 Despite the fact that songs for a new album were already being created and had been for a month now, the band was still on their Book of Taliesyn Tour. This tour was the first major, multi-continent one the fledgeling group undertook, taking them to the United States twice and including two English legs. It was also the last, as events in the coming summer would prove.
In England, Deep Purple were still not as well-known as they were in the United States, where "Hush" had roared into the charts. This resulted in a greater pressure for the band's concerts to succeed, and hopefully to make a name for them as well. So far, the group had two albums and Jon Lord's classical repertoire to draw on to create setlists. Presumably, Ritchie Blackmore, who was honing his abilities at the time, would have soloed as well. Ian Paice may also have taken a solo. I can only guess the setlist, however, as setlist.fm is unhelpful.
There is no known recording of this concert.
This was the first time the band ever performed at Sheffield City Hall; they would perform there six times in total. I'm not sure at which of the three halls within the building that the band actually performed at. Given they were still struggling to attract a U.K. audience, they probably weren't at the largest, the Oval (which seats 2,271). My bet is on the 850-capacity ballroom, though they could even have been down at the 500-capacity Memorial Hall. I discuss the venue in greater detail here.
Thank you so much for reading. If you appreciate what I do, consider donating on my ko-fi page! I'm planning on upgrading my wordpress plan to a premium one, which would allow me to improve my readers' experience. Since I'm fairly broke, I would love it if the costs were offset a bit. Thank you!