Emerson, Lake & Palmer performed at Theater 140 in Brussels, Belgium, on this day in 1971.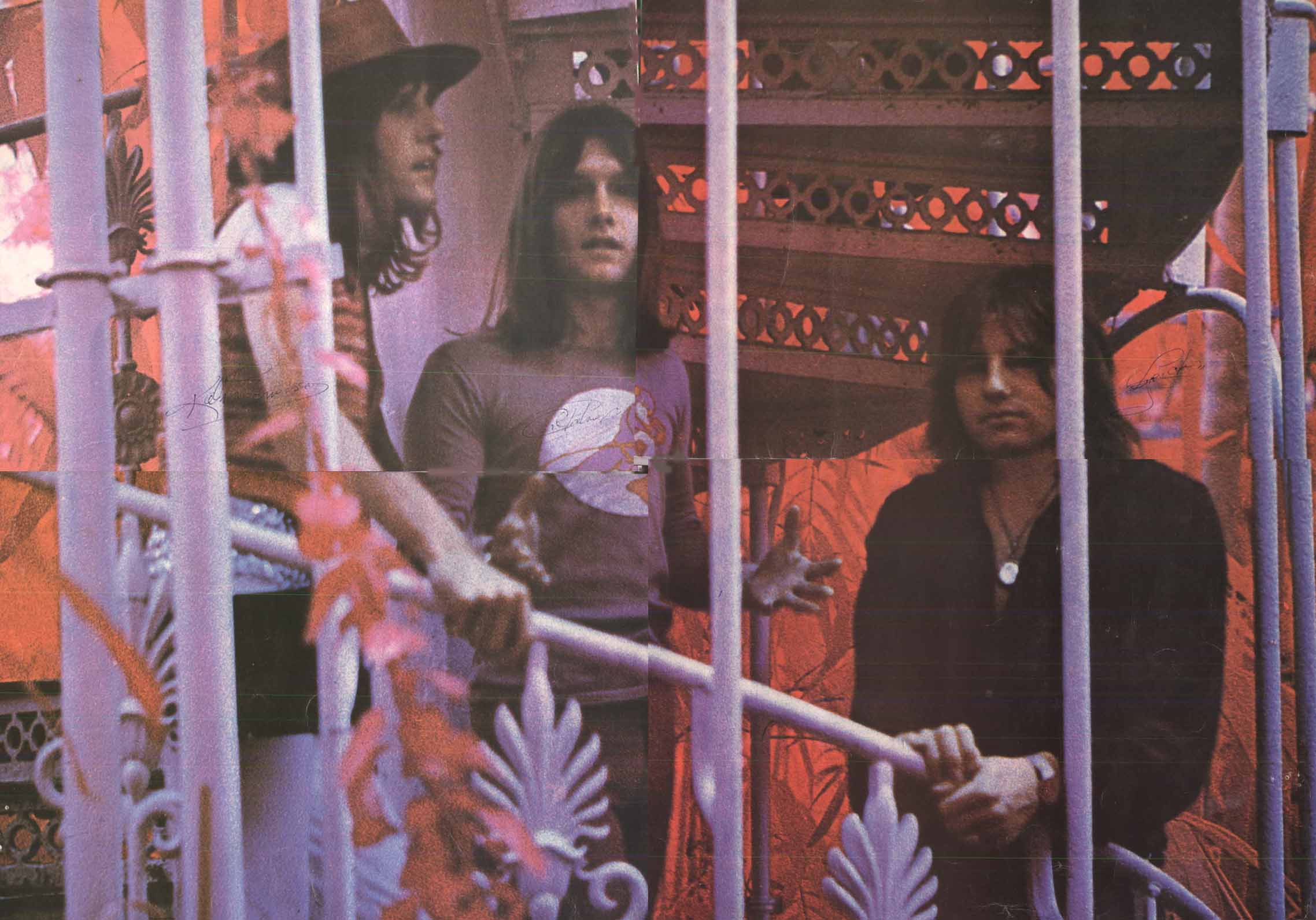 This concert occurred just weeks before the group began their Tarkus tour in March and is probably the last concert which used the setlist of the debut tour. I haven't included it on my coverage of the debut tour as it is separated by two months since said tour technically ended. Despite the fact that Tarkus had already been recorded by this time, it doesn't seem like anything off the album was played. Then again, the setlist could be incomplete, as "Pictures at an Exhibition" has also been left off from both nights. Setlist.fm is empty for this date anyway.
This concert and the one done the night before are invaluable to fans of ELP as an insight into a normal night onstage for the trio, as they were both filmed and released as a concert film. It's unclear which material comes from which night, whether everything from both nights was filmed, or if ELP's full setlist made it onto the screen.
Also included was a chance for the band to show their humorous side, included in this filmed but not used intro!
I talk more about Theater 140, the venue at which they performed, here.
Thank you so much for reading. If you enjoyed this post, please consider donating on my ko-fi page or becoming a patron on my patreon. I appreciate your help!
Edit on 2020-09-14: Fixed links. Optimized for new site.