The musician David Bowie died of liver cancer on this day in 2016. He was sixty-nine years old.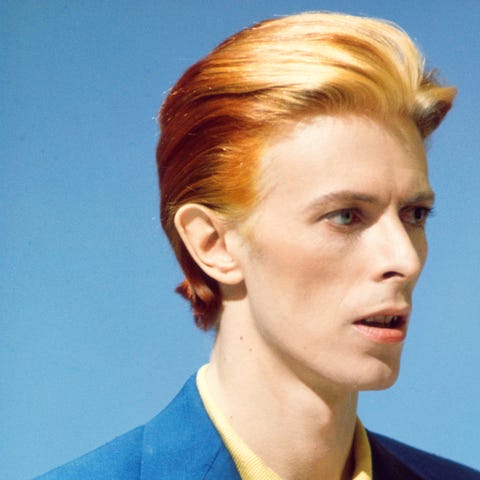 His was one of the first deaths in the year 2016, a year which would take a great many creative visionaries from the world. He remained at work until practically the end of his life, releasing Blackstar two days before his death.
Bowie will forever be remembered as a force of great creativity on the rock scene. Over his career, he continuously experimented, never letting his music or style get stale. He collaborated with countless artists across genres and drew in inspiration from many places, leaving a legacy of fearlessness.