Emerson, Lake & Palmer performed today in 1993 at the Southern Alberta Jubilee Auditorium in Calgary, Canada.
This was the second date of the second half of ELP's Black Moon tour, which went on in 1992 and 1993. Sadly, I can find far fewer posters and related images for this one than I could for yesterday's post.
The tour had already spanned three continents at this point; a fourth, South America, would be added later that spring. While there were doubtless many old fans at the concerts, this tour introduced a whole new generation of fans to the group.
While setlist.fm once again turns up blank for this night, I am concluding it was similar to other nights on this tour, consisting of both old favorites and a few new songs off Black Moon.
No known recording of the concert exists.
A great deal of this post is pretty much identical to the details I put forth in yesterday's post; it's only fitting that while the venue is a different one from yesterday, the Southern Alberta Jubilee Auditorium and the Northern Alberta Jubilee Auditorium are twin buildings.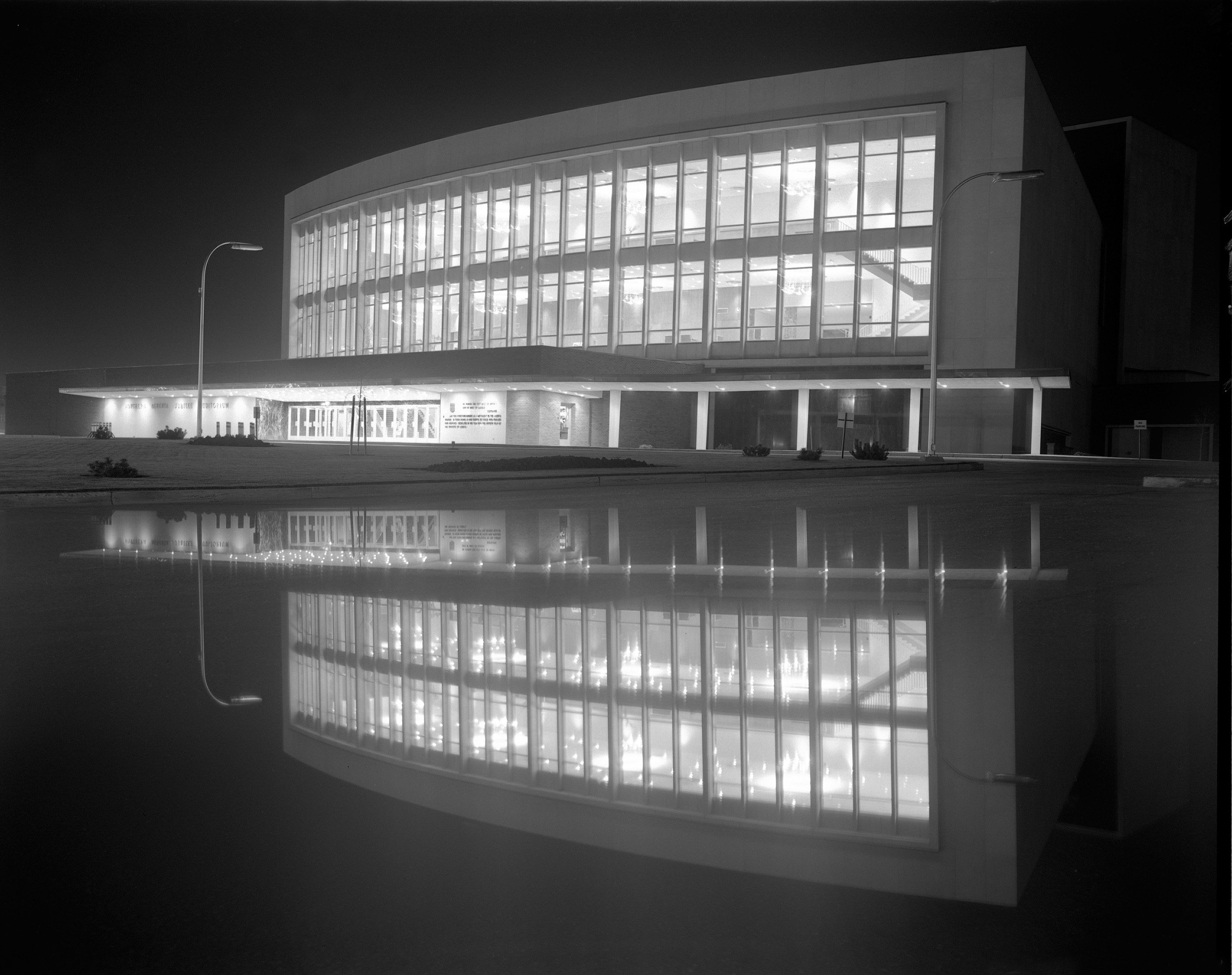 This auditorium is located in Calgary adjacent to the Southern Alberta Institute of Technology. It was dedicated in 1957 (source) honoring the jubilee of the province of Alberta, which had taken place two years earlier in 1955. Currently, the auditorium can hold a maximum of 2,523 after a renovation in the early 2000s (source). It is still in operation as of this writing, and its site has a list of upcoming events.