Deep Purple appeared at the Worthing Assembly Hall on this day in 1970 at a charity concert. Very little information appears online, including the beneficiaries of this concert.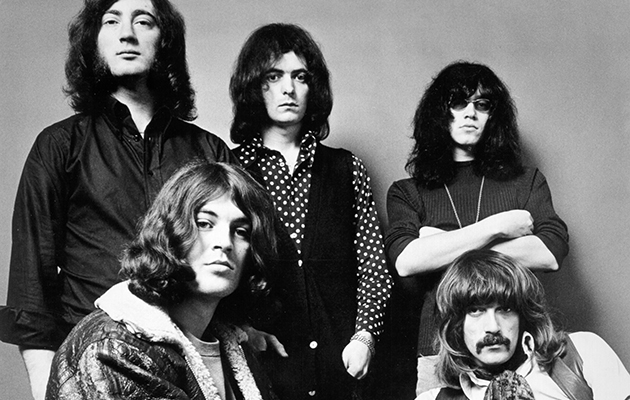 This date was a part of the European tour which introduced the new Mark II lineup to a wider audience and prepared them for the release of Deep Purple In Rock. As was the hallmark of the band, they were already working quite hard in the new year, having been in France the previous day. While no known setlist exists, it would likely have resembled other concerts on the European tour, with a setlist composed of songs from the upcoming In Rock album, a few Mark I songs thrown in for good measure, and a whole lot of improvisation.
Also at this concert were musician Spencer Davis (formerly of the Spencer Davis Group, which had splintered the previous year) and bands Hawkwind, Train, and Andromeda.
No recording of the concert is known to exist.
There is very little information about the Worthing Assembly Hall that I can find compared to some of the other venues I've covered. It was apparently built in 1934 (source). It today hosts both the Worthing Symphony Orchestra and Europe's largest Wurlitzer Organ, and can hold 1100 people (source).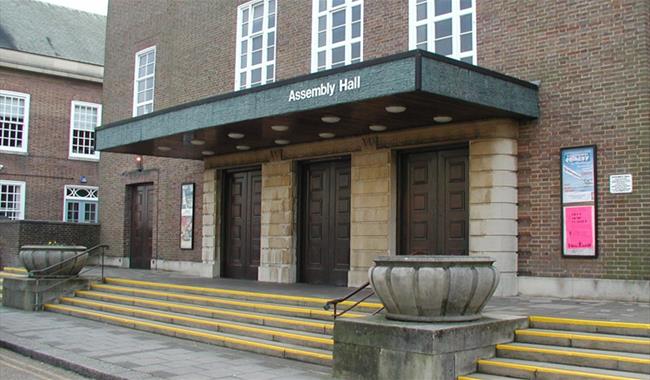 As a note of interest, Hawkwind is setlist.fm's most common artist appearing at the Worthing Assembly Hall, with 13 shows including this one. The Artwoods, Jon Lord's pre-Deep Purple band, had also played at the venue (source).