Rainbow rehearsed on this day in 1981 at Club Lobo in Gothenburg, Sweden.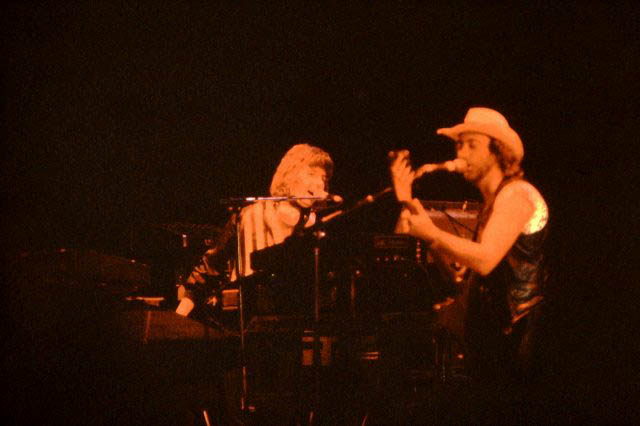 A quick note on Rainbow Fanclan Legacy was all I could find about this date even existing, but it makes sense for such a rehearsal date to have happened. Rainbow were at this time on their Difficult to Cure Tour, undertaken to promote the album of the same name. This tour had begun in February with a few small club dates, then had morphed into a two-month-long co-headlining tour with Canadian Guitarist Pat Travers. This would be their first foray into Europe, where they would have the next leg of this tour.
According to my source, the band rehearsed for approximately four hours, from 4:00 to 8:00. They had a soundcheck and a concert at the Scandinavium, the local large stadium the next day. From there, the tour made its way through Europe.
There is no known recording of this rehearsal gig.
I've found very little information on Club Lobo, beyond the fact that it's also known as Lobo Disco. Here are some of the gigs which apparently took place there over the years.
Post Sources