Deep Purple performed on this day in 1976 at Granby Halls in Leicester, England.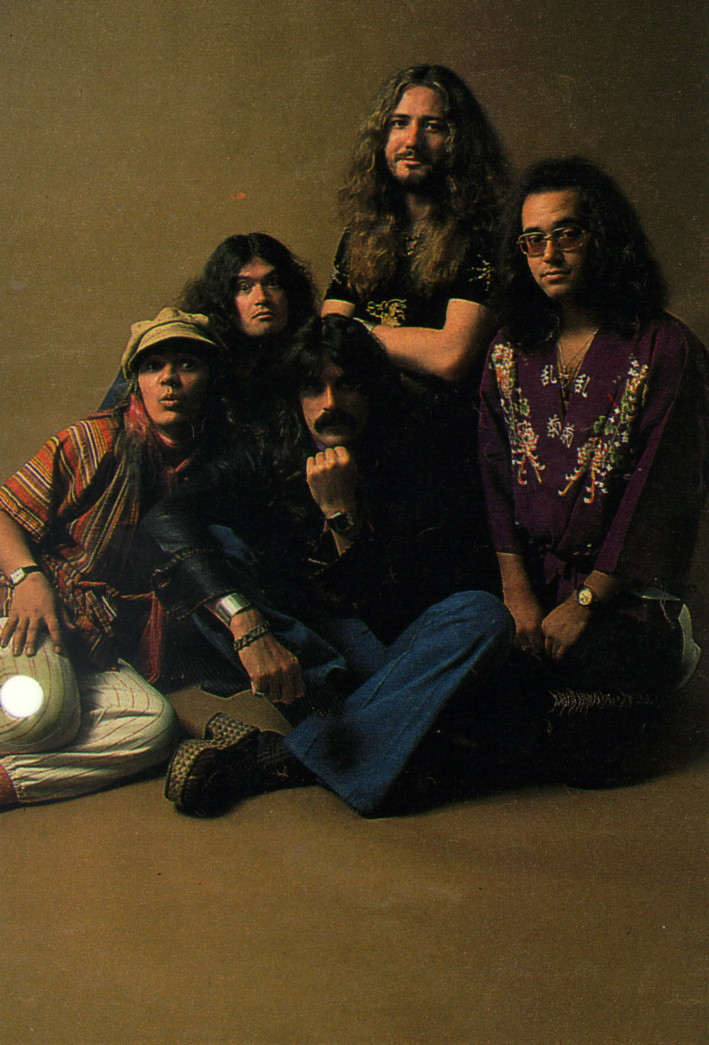 This date was the beginning of a five-date mini-leg of their Come Taste the Band tour, which had been occurring since November of the previous year. It was also the beginning of the end for this lineup of Deep Purple.
Publicly, the reason for the short UK tour was that Tommy Bolin was about to work on his solo career and tour in the month of March to this end. Internally, the picture was far darker. Drug use by stringed instrument-players Glenn Hughes and Tommy Bolin reportedly lowered the quality of concerts, frustrating their bandmates and earning the ire of the press alike. Hughes even admitted to not sleeping for the duration of this tour. Singer David Coverdale apparently wanted this tour cancelled outright, though the tour went on as planned. Longtime band members Ian Paice and Jon Lord privately agreed to retire the band. A later planned tour of Germany was in fact cancelled.
The tour was stated to have been sold out, suggesting fan enthusiasm for Purple was quite high. I can find no particularly disastrous stories about this night, so I suppose that means they did alright on the opening night of this last leg of their tour!
Incidentally, keyboardist Jon Lord was born in Leicester, making this home territory for him.
There is no known recording of this concert.
Post Sources