Emerson, Lake & Palmer performed on this day in 1971 at the ABC in Plymouth, England.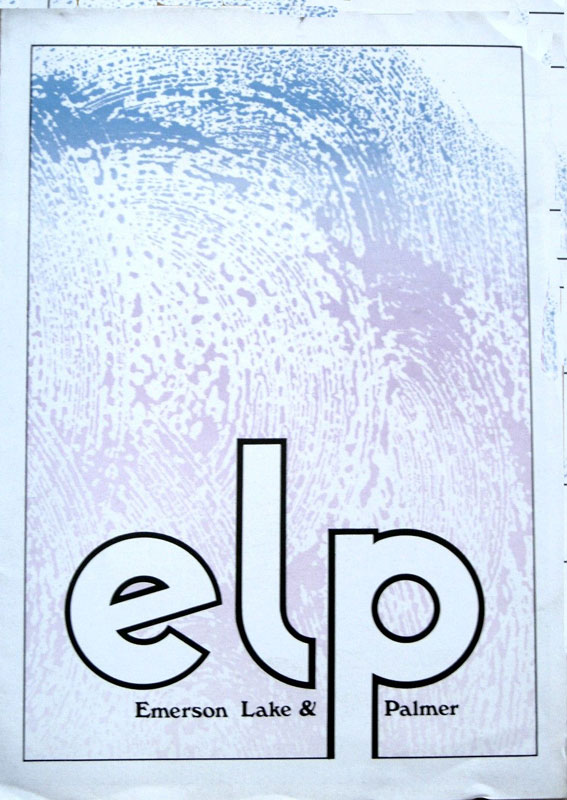 ELP were still a fairly new group at the time of this performance, having only completed one tour the previous year. They had only released one LP. March of 1971 saw them continue their frankly incredible upward momentum as they formally began their Tarkus Tour, promoting their as-yet unreleased second album.
This particular date saw them returning to Plymouth, a city with particular meaning for ELP. They had debuted here about seven months prior, though that had been at a different location.
This concert is also notably the first ELP concert to be recorded by a fan in 1971. While the recent Brussels concerts had been recorded, those had been officially. This recording is in circulation online, though it's relatively rare.