Emerson, Lake & Palmer performed on this day in 1993 at the Music Hall in Omaha, Nebraska.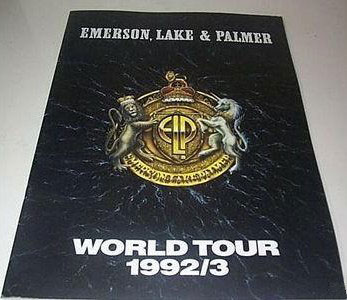 ELP were making a major comeback to the rock scene at this time. They had released a new album, Black Moon, the previous autumn, and were now embarking upon a large tour.
The concert is known to have been recorded, and is in circulation online.