Emerson, Lake & Palmer performed on this day in 1971 at the ABC Theater in Hull.

ELP had on the day previous begun their Tarkus tour, preparing for the forthcoming release of their second album. Within the month, they would also record a live album, Pictures at an Exhibition.
This first leg of the tour took them throughout England, Scotland, and even Wales. The setlist from recorded nights has some variation, but the title track always seems to have happened. "Pictures at an Exhibition" and "Take a Pebble" were similarly long songs which gave the group a chance to improvise.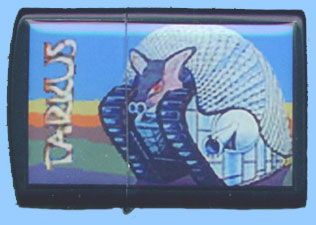 There is no known recording of this concert.