3 performed on this day in 1988 at Sweeney's Club in Orlando, Florida.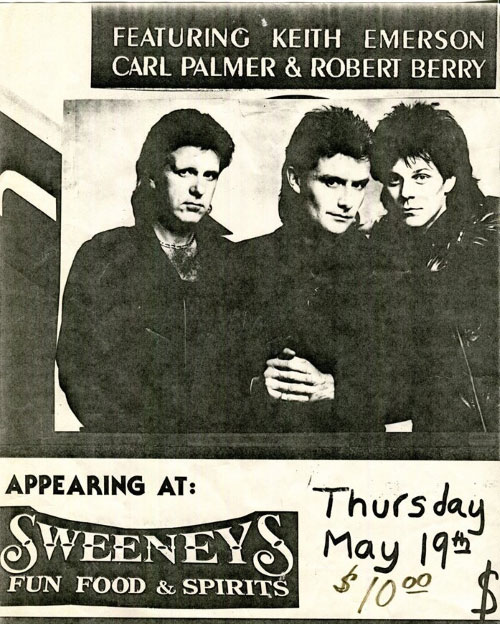 Keith Emerson, Robert Berry and Carl Palmer were nearly to the end of their sole North American Tour. In this time, they visited a total of seventeen states and D.C., as well as two Canadian provinces. The four final dates in Florida going progressively southward were the last of the tour.
In the late stages of the tour, the band seemed to pick up an extra moniker: The 3.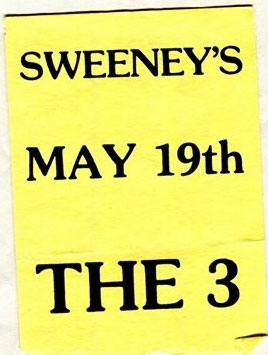 There is no known recording of this particular concert.
Thank you so much for reading. If you enjoyed this post, please consider donating on my ko-fi page or becoming a patron on my patreon! I'm currently raising funds in order to upgrade my wordpress plan to a premium one, which would allow me to improve my readers' experience in large ways and small. Thank you for your help!