Rainbow performed on this day in 1981 at the Orpheum Theater in Boston, Massachusetts.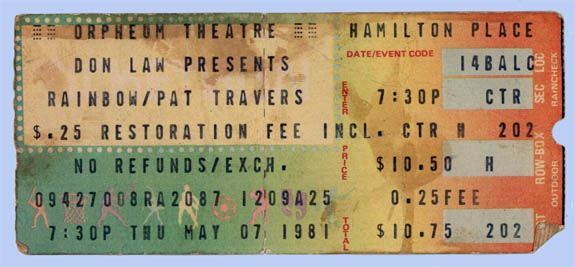 This was the second night Rainbow performed at this venue, the only time on this particular tour that they doubled up venues. According to some memorabilia, the concert was originally scheduled for May 9 before it was moved up.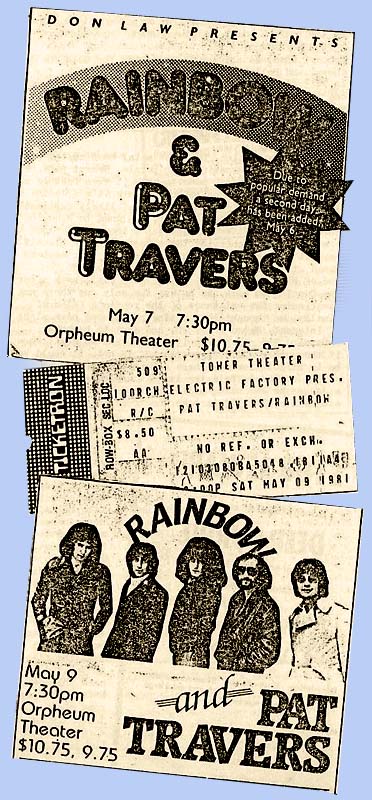 This concert was recorded by King Biscuit Flower Hour and was later officially released.
Thank you so much for reading. If you enjoyed this post, please consider donating on my ko-fi page or becoming a patron on my patreon! I'm currently raising funds in order to upgrade my wordpress plan to a premium one, which would allow me to improve my readers' experience in large ways and small. Thank you for your help!