The bands Yes and Emerson, Lake & Palmer performed on this day in 1971 at Easttown Theater in Detroit, Michigan.
This date came during ELP's Tarkus Tour, which was the first to bring them to the U.S. This was the third individual leg of the tour to be in North America, and the first since they had begun recording their forthcoming album, Trilogy. Yes, meanwhile, served as the the opening act for ELP.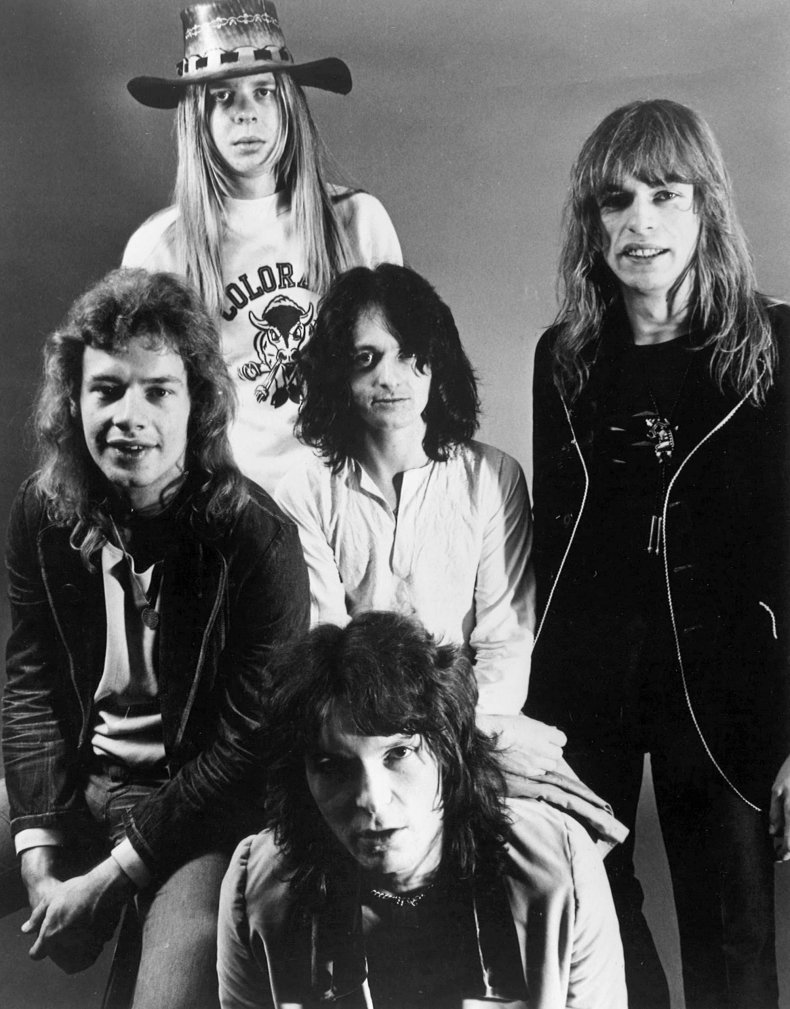 Yes' setlist drew entirely from Fragile, which had been released just days ago in England and would be released the following January in the US, and its immediate predecessor The Yes Album. ELP's portion of the concert, meanwhile, opened with a song from Trilogy, "Hoedown". It otherwise largely included tunes from the previous LP Tarkus, including the title track. "A Time and a Place" also got an extremely rare performance to close out the set.
According to fan recollections, both bands were in absolutely top form at the concert.
ELP's concert was recorded and is in circulation online.
For Yes, meanwhile, while no audio exists, there is apparently twelve minutes of 8mm footage taken by an audience member. It does not appear to be online anywhere, but at least it exists! With any luck, Yes fans and historians will get their hands on it one day.
Interestingly, despite the fact they'd been a band for only a little over a year at this point, ELP had already been to Detroit, even going to this exact same venue, twice before in the spring of 1971. Yes had also been to the venue in July of that year, performing two concerts.
The venue the bands performed in, Easttown Theater, was originally a movie theater which opened in 1931. It apparently seated about 2500, though another source I've seen puts its capacity at 1500. It eventually became a rock 'n roll venue in 1969 with many noted concerts occurring there in the early 70s. Sadly, it was demolished in 2015.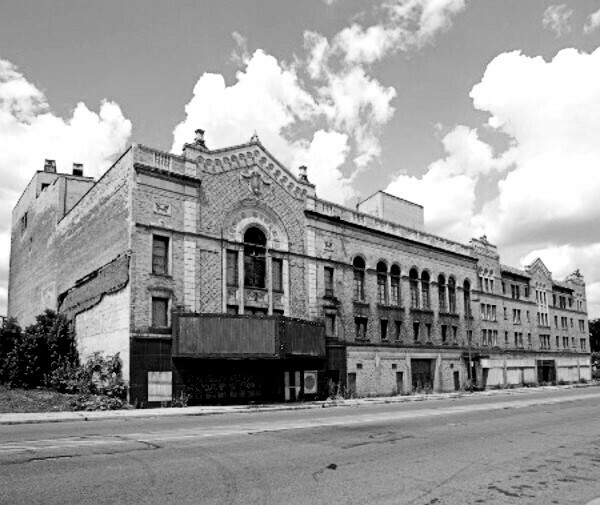 Thank you so much for reading. If you enjoyed this post, please consider donating on my ko-fi page or becoming a patron on my patreon. I appreciate your help!
Post Sources
Venue Sources
Edit on 2020-06-06: Corrected spelling on venue. Updated venue information. Added info on Yes
Edit on 2020–08-30: Optimized for new site.