Rainbow performed on this day in 1979 at the War Memorial Auditorium in Worcester, Massachusetts.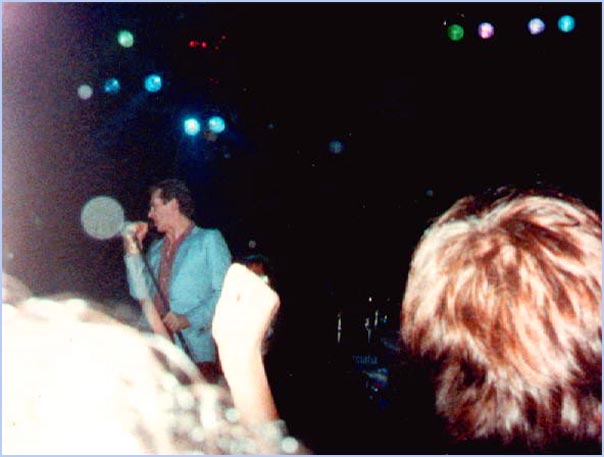 Rainbow were at this time on their Down to Earth Tour, supporting the album of the same name. The group toured the United States intensely throughout the autumn, putting in appearances to appeal to the American music-buying public. They received a major boost to help this appeal from the quality of Down To Earth, which included their first hit single, "Since You Been Gone".
There is no known recording of this particular concert.