Emerson, Lake & Palmer performed on this day in 1970 at Kongresshalle in Frankfurt, Germany.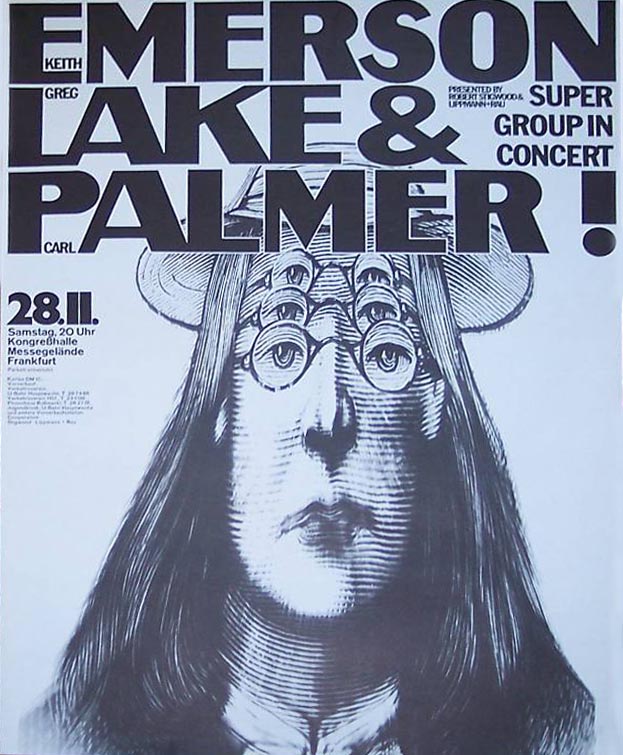 ELP were at this time on their debut tour, having released their first album just over a week prior to this concert. Prior to this, the group had only played in the United Kingdom. However, this concert marked their first appearance not on their native soil.
There is no known recording of this particular concert.
Thank you so much for reading. If you enjoyed this post, please consider donating on my ko-fi page or becoming a patron on my patreon. I appreciate your help!