Tangerine Dream performed on this day in 1975 at the Birmingham Town Hall in Birmingham, England.
The band were at this time on their 1975 UK Tour. Some of the venues at which the group performed were cathedrals scattered throughout the country. Many of the other places they frequented were town or city halls such as this one. All of the music the group performed was improvised by members Edgar Froese, Christopher Franke, and Peter Baumann. Usually, the concerts featured three such long-form improvisations.
This concert was recorded, with portions appearing on three separate releases from the Tangerine Tree Project.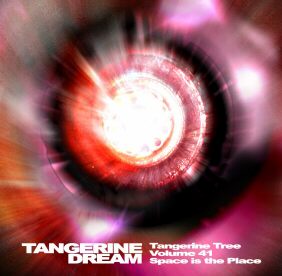 Thank you so much for reading. If you enjoyed this post, please consider donating on my ko-fi page or becoming a patron on my patreon. I appreciate your help!