Deep Purple's Whoosh! lands everywhere on August 7, 2020. This twenty-first studio album has dealt with its fair share of troubles before it even hit the shelves, including the rescheduling of the entire planned tour and a nearly two-month delay in its release thanks to the raging COVID-19 pandemic. Early reviews suggest that it's worth the wait, however!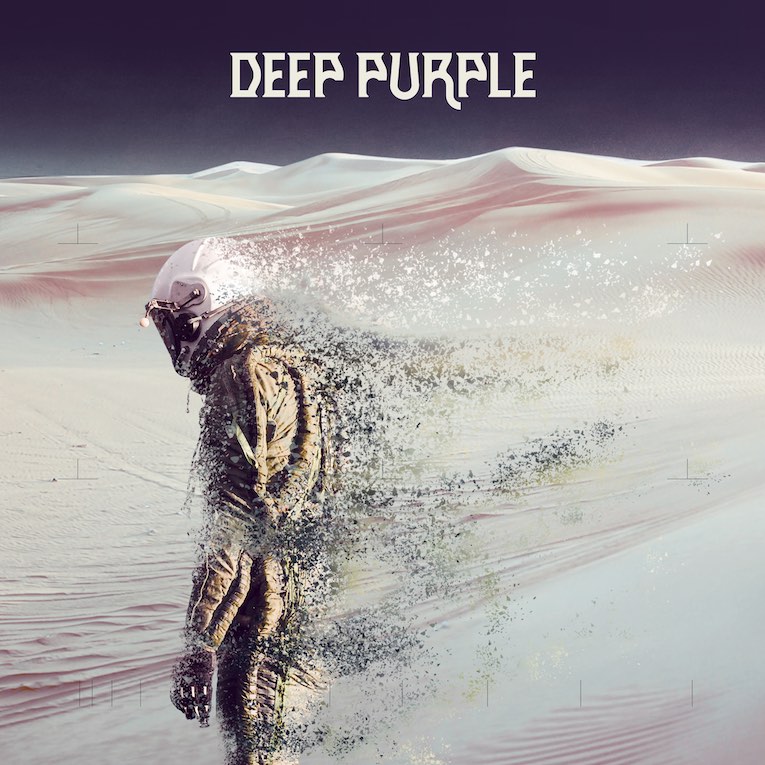 My own interest in the album began on February 15, 2019. There had been rumors that a new album was on the horizon, but on that morning a photo emerged from writing sessions. I have been excited since.
When morsels of information began trickling out earlier this year, I seized immediately on what I thought was the most interesting. I list below the five phases of my coverage of Whoosh!, starting before the album's name was officially revealed. I will continue to cover the album after its release, including more in-depth analyses of specific songs, as well as the album as a whole.
Pre-Release Coverage
Post-Release Coverage
Thank you so much for reading. If you enjoyed this post, please consider donating on my ko-fi page or becoming a patron on my patreon. I appreciate your help!